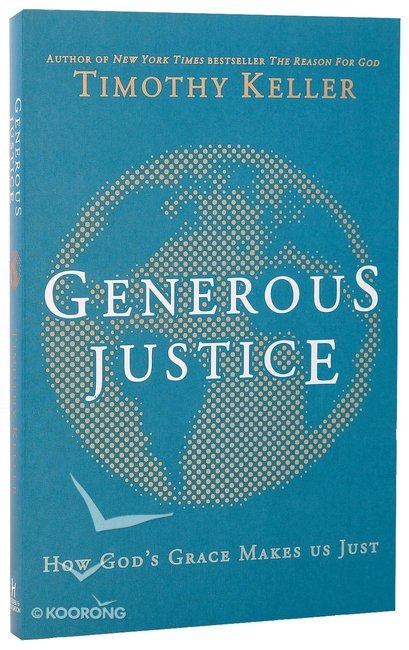 Do you want to know more about God's call on your life to pursue justice?
'Generous Justice' by Tim Keller explains how a concern for justice is essential to the Christian life.
If you are wondering what the bible says about justice and how this applies to you then this book is a great starting point.
The first chapter of this book can be downloaded for free here or can be purchased online.
Looking for a great read or resource?
'Pursuing Justice' by Ken Wytsma is full of relevant, practical wisdom and is great for anyone interested in our spiritual calling to justice.
You can buy it from Koorong here: http://tinyurl.com/ptpk7cr